Responsible Investing
EdenTree's thought-leadership research draws on an unrivalled depth of expertise that has built up over 35 years as pioneers in responsible and sustainable investing.
Our Philosophy
We pride ourselves on taking a truly active approach to investing.
For us, this means being benchmark aware, not benchmark constrained. We have found this contrarian approach can deliver significant outperformance over the long-term when combined with fundamental stockpicking factors to identify intrinsically sound, value-orientated companies. Combined with our responsible and sustainable investment process, this provides us with a truly active edge to our portfolios.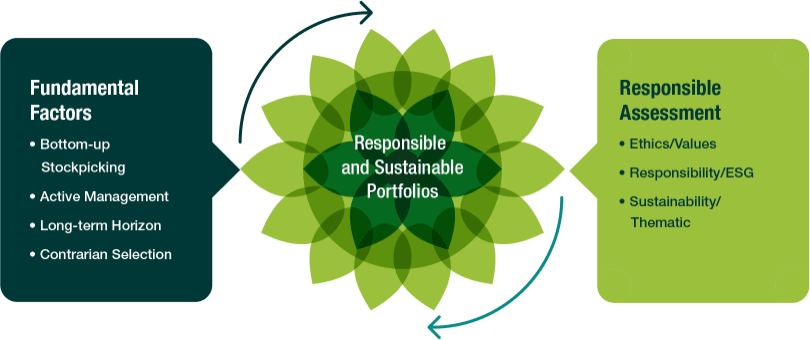 Our Process
Our fund managers and responsible investment team work in parallel to deliver Performance with Principles.
We employ a process whereby responsible and sustainable factors are fully integrated into the investment management process, with our fund managers and responsible investment team working side by side to generate ideas, analyse opportunities, create meaningful and diversified portfolios and undertake ongoing evaluation.
At a stock level, we look for companies that have meaningful market share, strong cash-flows, good management, robust balance sheets, high levels of recurring revenues and high barriers to entry – in short, business models that can deliver regardless of the macroeconomic and geo-political backdrop.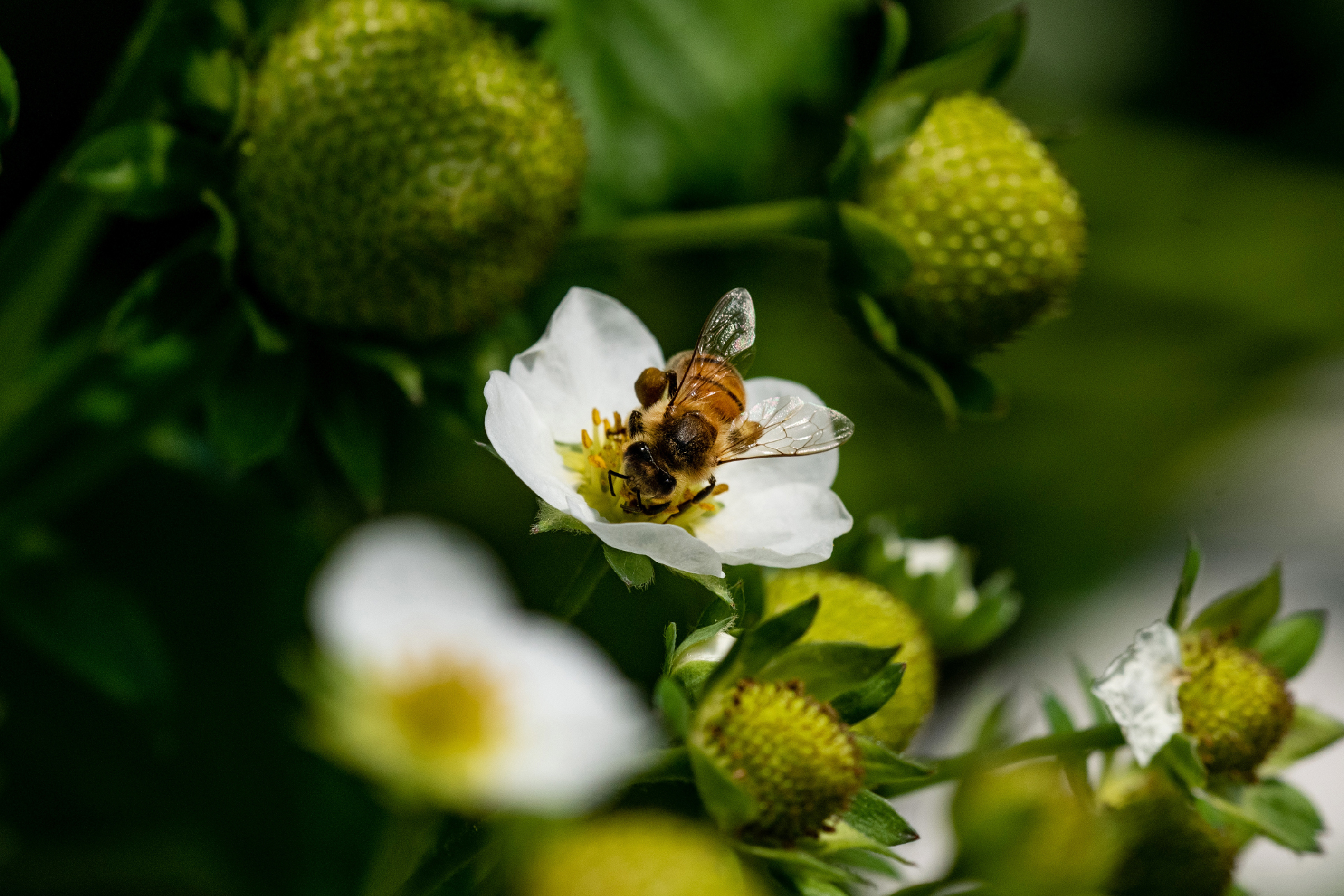 Reports
Biodiversity - Nature Under Threat
Biodiversity is defined by the United Nations Convention on Biological Diversity as "the variability among living organisms from all sources including, inter alia, terrestrial, marine and other aquatic ecosystems and the ecological complexes of which they are part; this includes diversity within species, between species and of ecosystems".
read more