EdenTree Highlights
We don't follow the latest trends or next big thing, just stick to our rigorous screening process to deliver purely responsible and sustainable investments. Investments that deliver Performance with Principles.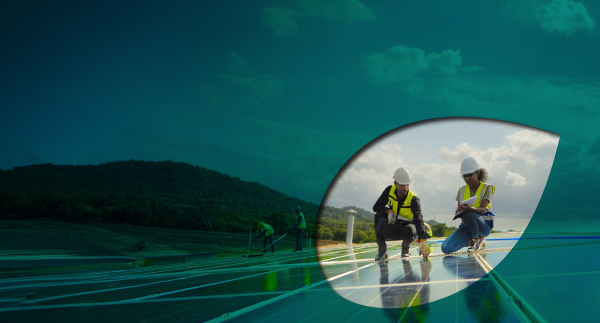 Reports
EdenTree Global Impact Bond Fund
We are pleased to publish the inaugural Annual Impact Report for the EdenTree Global Impact Bond Fund. In this report we illustrate the Fund's impact for 2022 and outline our "finance-first" impact investment approach.
read more
Our Funds
Our range of fixed income, equity and multi-asset funds offer clients the chance to diversify across asset classes, regions and strategies, but with the central philosophy that achieving consistent, long-term returns are more important than capitalising on short-term market trends.
See all Funds
Performance with Principles
Performance with Principles
Performance with Principles
Webinars and Videos
Here you can find the latest EdenTree webinars and videos, covering a range of subjects.
EdenTree Water Report
The condition of our rivers are in trouble.
The EdenTree Team
Our investment team have some of the longest continuous track records of any in the City. Meet our expert team serving the financial adviser community.