The foundation for a sustainable future
Infrastructure is crucial to the transition to a more sustainable world and listed infrastructure is a key part of the solution.
A deepening pool of green infrastructure companies is providing alternative sources of income and growth for investors.
The green revolution
The EdenTree Green Infrastructure Fund seeks to generate income with the potential for capital growth by investing in listed infrastructure-related companies, which demonstrate positive environmental outcomes.
The value of an investment and the income from it can fall as well as rise as a result of market and currency fluctuations, you may not get back the amount you originally invested.
Performance with Principles
EdenTree is the original responsible investment house having launched one of the first ethical equity funds in the UK back in March 1988.
For us, responsible investment is not just a fad, but a long-term dedication to performance with principles.
Investors increasingly want their investment portfolios to make a difference and have a positive impact on society and the environment around them. At EdenTree we applaud this alignment of investment with values.
After all, as pioneers in responsible and sustainable investing, our strategy for over 30 years has been to invest for the long-term to create a better world for tomorrow.

Launch Date

IA Sectors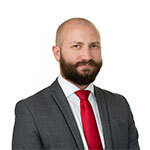 Tommy Kristoffersen
Fund Manager
Tommy joined EdenTree in 2021 and manages the EdenTree Green Infrastructure Fund. He also assists with the management of other funds within the Multi Asset Strategies & European Equities ranges. Prior to EdenTree, Tommy worked at JP Morgan and Jupiter Asset Management, most recently within Jupiter's Alternatives business. Tommy has an MSt in History of Art from the University of Oxford, holds the Investment Management Certificate (IMC), and is studying towards the FMVA certification from the Corporate Finance Institute.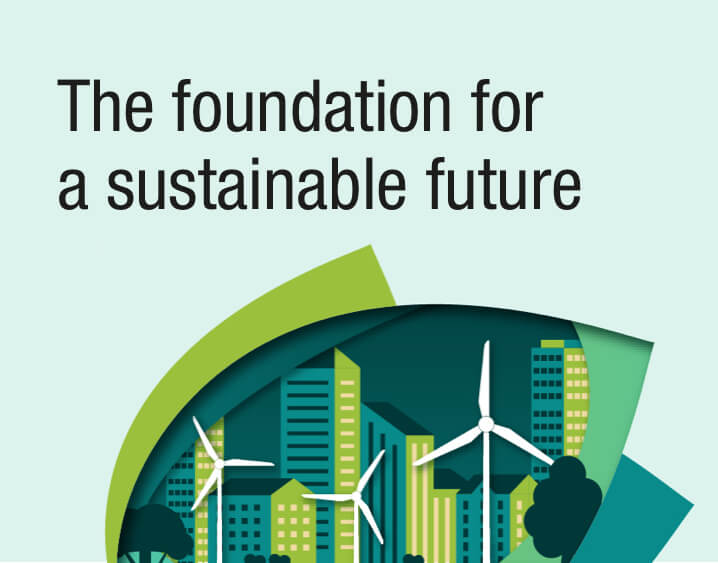 Performance with Principles
Performance with Principles
Performance with Principles
Webinars and Videos
Here you can find the latest EdenTree webinars and videos, covering a range of subjects.
EdenTree Water Report
The condition of our rivers are in trouble.
The EdenTree Team
Our investment team have some of the longest continuous track records of any in the City. Meet our expert team serving the financial adviser community.