It's time to invest in change for better
The transformation needed to address the global environmental challenge will result in a seismic change to the way we live, the way we consume and the way companies operate. It will redefine business models, it will redefine economies and it will redefine innovation.

We call this critical time the Green Revolution and it has already commenced.
The green revolution
The EdenTree Green Future Fund aims to invest in companies in which at the core of their business provide sustainable solutions to the world's environmental challenges. To provide long term capital growth over 5 years or more with an income by investing globally in companies which, at the core of their business, provide sustainable solutions to some of the world's environmental challenges.
Performance with Principles
EdenTree is the original responsible investment house having launched one of the first ethical equity funds in the UK back in March 1988. For us, responsible investment is not just a fad, but a long-term dedication to performance with principles.

Investors increasingly want their investment portfolios to make a difference and have a positive impact on society and the environment around them. At EdenTree we applaud this alignment of investment with values. After all, as pioneers in responsible and sustainable investing, our strategy for over 30 years has been to invest for the long-term to create a better world for tomorrow.

Launch Date

IA Sectors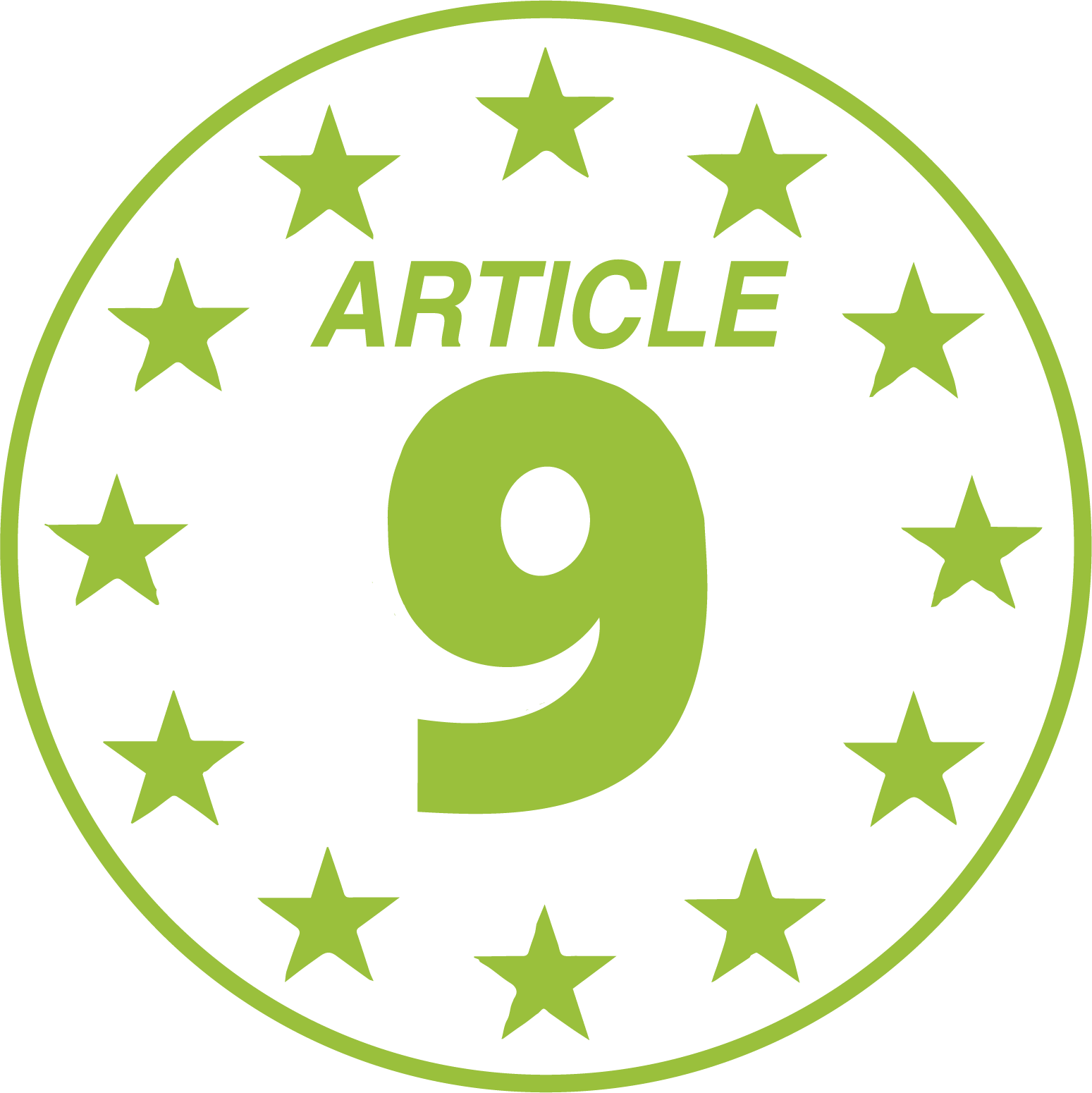 Charlie Thomas
Chief Investment Officer (CIO)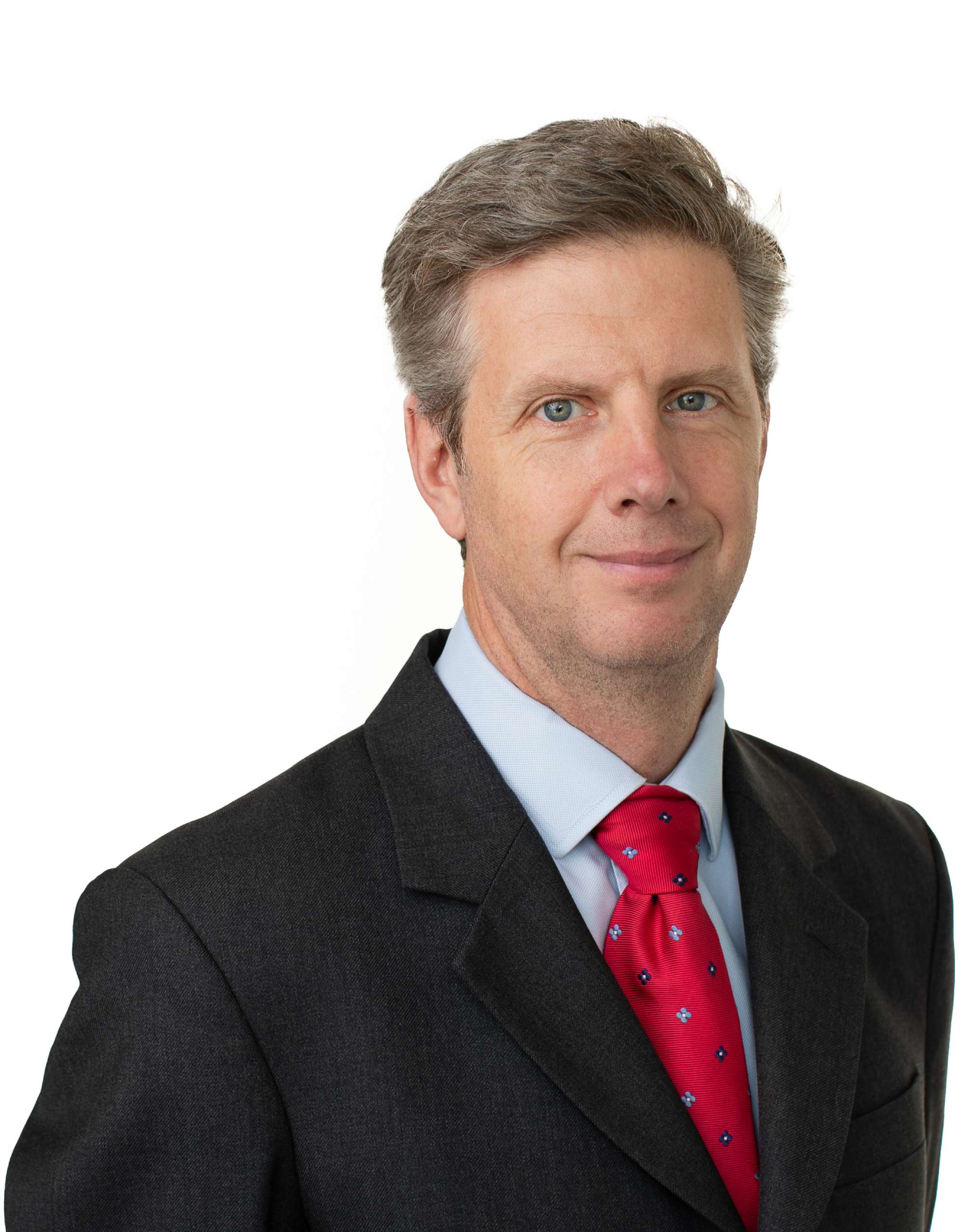 Charlie joined EdenTree in June 2021 as CIO and has responsibility for the Investment Team. Charlie is also Co-Manager of the EdenTree Green Future Fund, launched in 2022 and has more than two decades of investment management experience to the firm, most recently, as Head of Strategy, Environment and Sustainability at Jupiter Asset Management where he also managed the Jupiter Ecology Fund for nearly two decades. Charlie holds a masters in Environmental Technology from Imperial College London.
ifa@edentreeim.com
Call 0800 011 3821
Thomas Fitzgerald
Fund Manager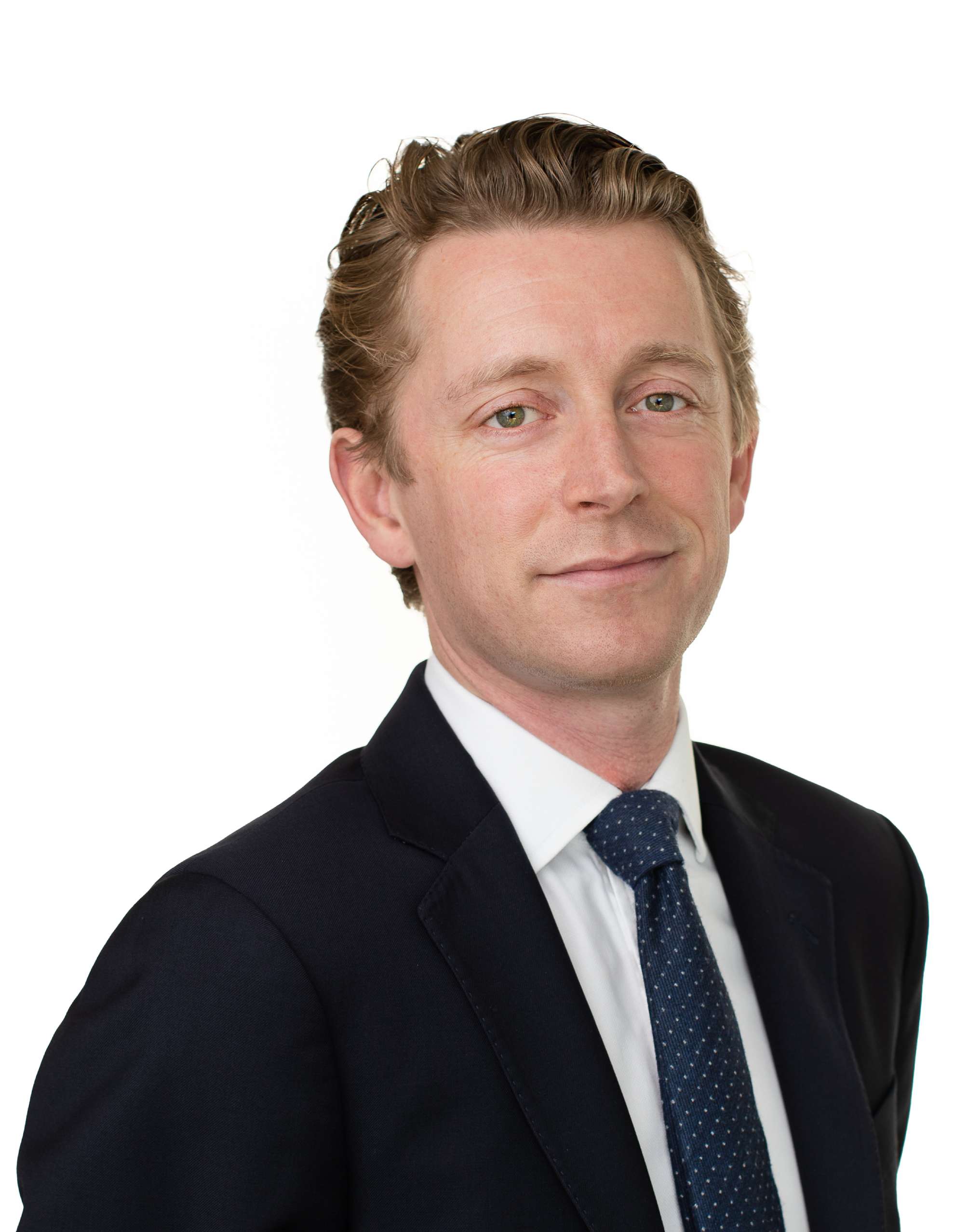 Tom joined EdenTree in 2011 and has been Co-manager of the EdenTree Responsible & Sustainable Global Equity Fund since August 2018 and also co-manages the Green Future Fund, as well as the firm's "Sustainable Global Equities for a Just Transition" segregated strategies. He initially joined the Investment Team as a Research Analyst where his primary responsibilities centred on global equity analysis, focusing in particular on the global Technology sector. Tom graduated with a BSc (Hons) in Economics and Business Management from Oxford Brookes University and holds the Investment Management Certificate (IMC) and the CFA Certificate in ESG Investing.
Get in touch
Find out who your nearest member of the EdenTree team is and how to get in touch with them.
Contact us