Community investment fund
The EdenTree Community Investment Fund was launched in 2017, aimed at providing support to local community-based charitable programmes in London. We support small, innovative organisations that are having a remarkable impact working with marginalised people.
We especially focus on the needs of young people, particularly girls, in the areas of sexual health, relationships education, mental health, addiction, bullying or other youth based training, education and support.
Currently the fund is split to provide one flagship project with funding of £120,000 over three years, and three projects with one-off grants of £10,000. Our aim is to be fully involved over the life of the partnerships, with members of the EdenTree team providing volunteering and other support to our chosen partners.
We are delighted to be working closely with organisations at the cutting edge of making a valuable and lasting impact in their specialist areas. More information on these can be found below.
Futures Theatre
A performance based education specialist that creates and produces work from a female perspective that places women at the centre. Futures specialises in commissioning work that tours schools and youth audiences across London, focusing on young people's needs. Our grant supports the tour of 'Underwater Love' a challenging piece that explores how young people can assert themselves within relationships in a world saturated with social media, peer pressure and sexual imagery. Each performance is followed by an interactive workshop in which students engage with the material, act out scenarios, and explore how they can affect positive change.
More information on the work of Futures Theatre can be found at www.futurestheatre.co.uk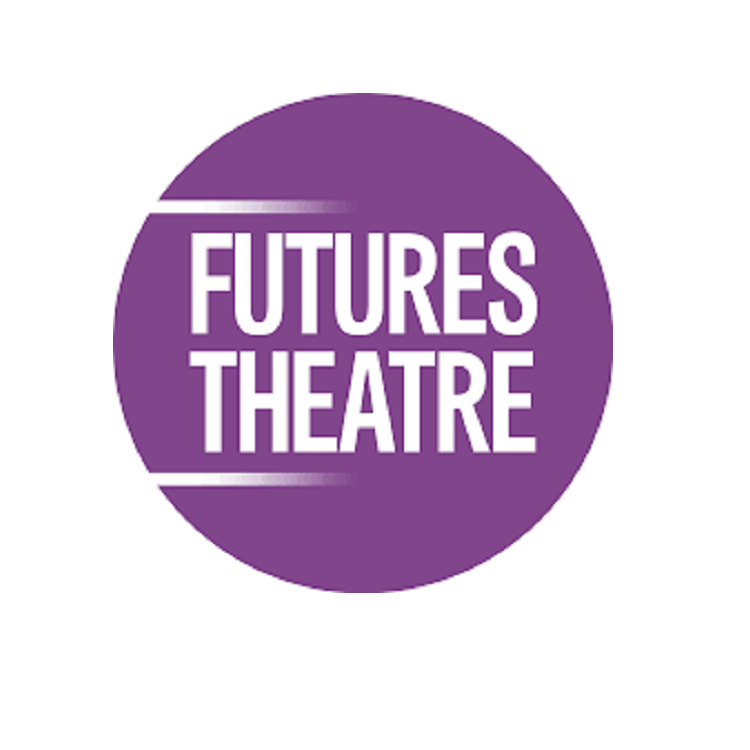 Nature Vibezzz
Nature Vibezzz provides outdoor educational services, environmental education and practical nature conservation sessions, programs, events and community projects in South London. Their aim is to run services for the community that take the community outdoors, especially people who are not so confident about themselves or around nature, to promote nature activities, support volunteering and provide help to others organisations through community engagement and to provide opportunities for the disadvantaged, elderly and schoolchildren, among others. We were attracted to the wide ranging projects and commitments and particularly providing services for young people and families who are facing challenges in their lives, as well as for the general community, and in supporting young people in the transition phase from adolescence to adulthood – from dependence to independence.
More information on the work of Nature Vibezzz can be found here: https://www.naturevibezzz.org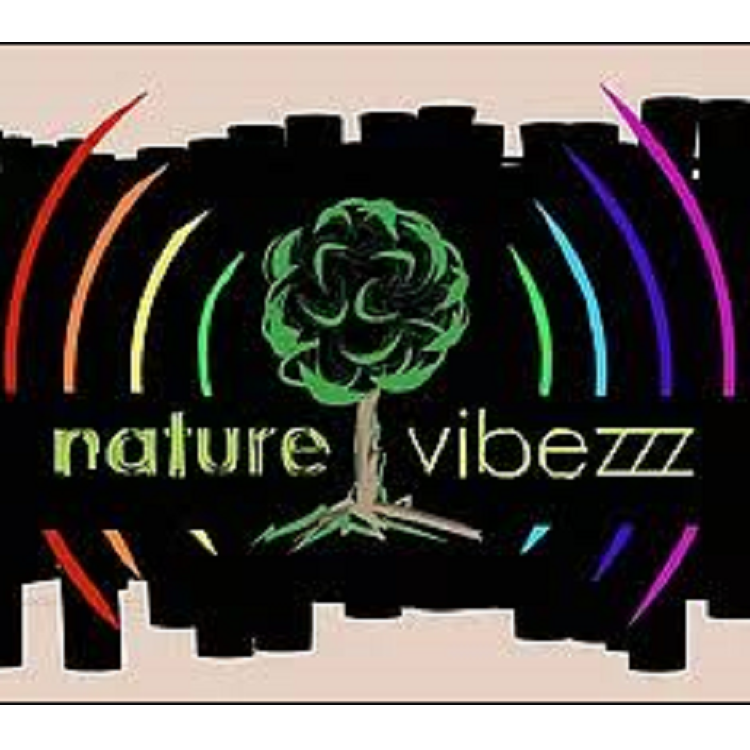 Street Talk
Street Talk provides intensive counselling and therapy for women caught up in trafficking or street work. Their aim is to provide professional, specialist care, for as long as it takes, for some of the most vulnerable and brutalised women with complex needs. The therapeutic services Street Talk offers take time, and our grant will fund a professional counsellor to work with 30 women over the course of a year.
More information on the work of Street Talk can be found at www.streettalkuk.org/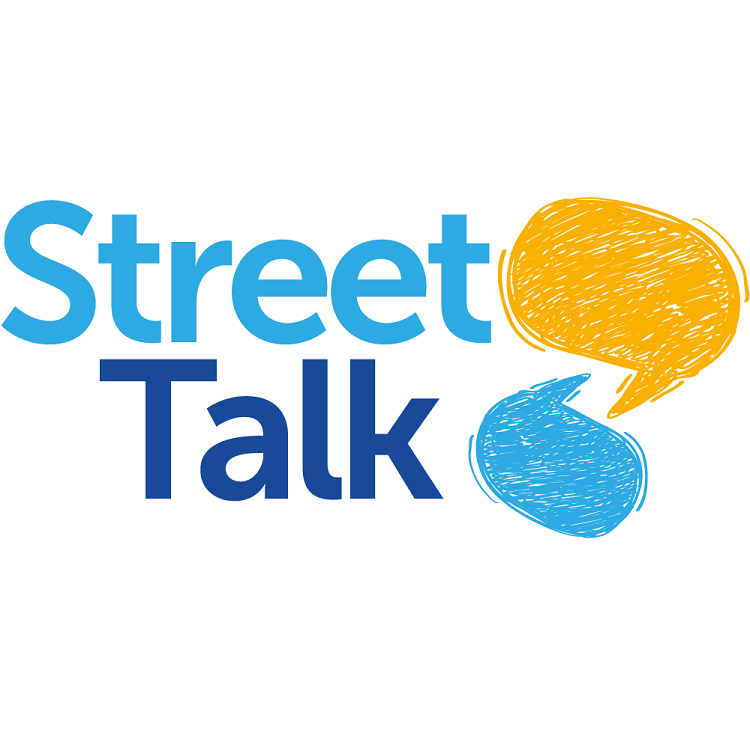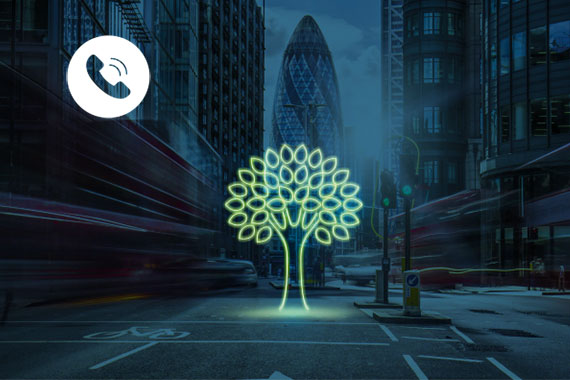 Get in touch
We look forward to working with you and helping you enjoy profit with principles.
Contact Us