EdenTree Community Investment Fund
The EdenTree Community Investment Fund, launched in 2017, is a three-year £150,000 grant to support charities operating in areas that correlate to our core responsible and sustainable investment criteria.
In 2020, owing to the pandemic, we suspended our plans and opted to donate £30,000 to the London Community Foundation (LCF) Covid Relief Fund. Funding was allocated to four charities; Kanlungan Filipino Consortium, Dose of Nature, Let's Go Outside and Learn CIC and Be Kind Movement.
In 2021 EdenTree staff voted on the themes and charitable projects we will be supporting as part of the Fund's next three year cycle, commencing January 2022. The chosen themes were Education, Mental Health & Wellbeing and Environment.
The charities we will be supporting with £30,000 and £10,000 multi-year grants are; Blind in Business, the Drop in Bereavement Centre and Walworth Community Gardening Network.
London Community Foundation (LCF) is our charitable partner in longlisting and facilitating projects.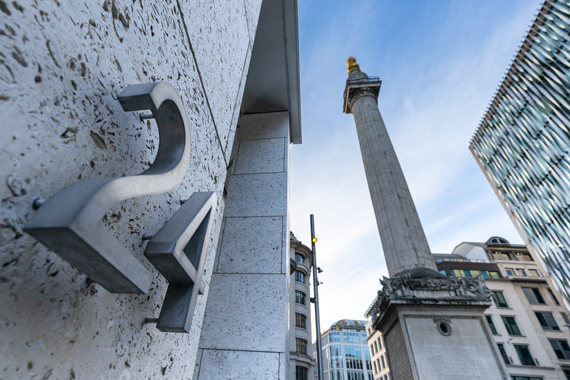 Get in touch
We look forward to working with you and helping you enjoy performance with principles.
Contact Us