WHERE TO INVEST WITH US
If you are interested in responsible and sustainable investments offering profit with principles, please speak to your financial adviser about us. Alternatively, you can invest via one of the platforms below or contact us.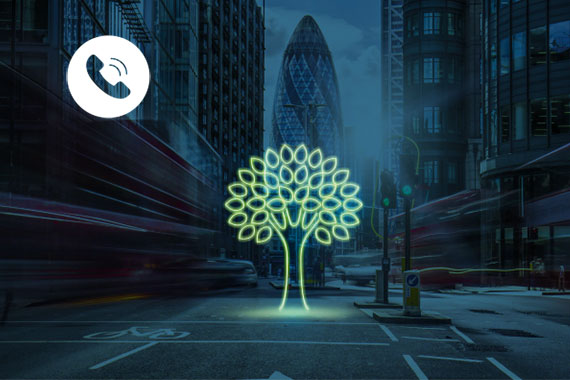 Get in touch
We look forward to working with you and helping you enjoy profit with principles.
Contact Us