EdenTree and Alice Dearing: Breaking down barriers
EdenTree is proud to announce our new partnership with Team GB Olympic athlete Alice Dearing.
Pioneering spirit in the world of open water swimming
Just as we have been pioneers in the delivery of responsible and sustainable investment opportunities, Alice has been demonstrating her pioneering spirit in the world of open water swimming and became the first black woman to represent Team GB in the sport.
Open water swimming is an endurance event – it is the equivalent of the marathon for runners. To achieve at this event, not only do you need momentum, great rhythm and tactical intelligence, but you also face challenging sea conditions, which can be volatile and changeable. In addition, Alice's swimming performance can be heavily affected by marine pollution and degradation, a key area in which we look to engage companies as part of our investment process.
We see a great many parallels between the challenges of open water swimming and the often uncertain world of investment. Like Alice, we are focused on endurance and are proud of our 30 year track record in delivering exceptional, long-term results for our clients regardless of the market environment.
Aligning principles and core values with elite performance
Our connection with Alice is about more than just elite performance, our collaboration resonates through our shared passion to engage and create change for our community and the environment, as well as to deliver performance with principles. This 23-year-old's determination to break boundaries within her sport and her inspiring work outside the swimming arena align with our commitment to engagement, inclusion and diversity. Alice, like us, is striving to make the world a better place.
Change only comes when a few are willing to stand up for what they believe in. This is something EdenTree has been doing for 30 years and as the first black woman to represent Great Britain in swimming at the Olympic Games, these are principles which Alice also follows and believes in.
Highlighting inequality in swimming and financial literacy
EdenTree's and Alice's shared values extend past providing performance with principles and into driving positive change, inclusivity and access. Alice is currently using her profile as an elite athlete to promote swimming among the black community, where 95% of black adults and 80% of black children do not swim. Part of this problem is cultural and Alice is keen to shatter the notion that swimming is not for black people by emphasising the importance of this vital life skill.
Improving inclusion in swimming resonates with our own commitment to wider social inclusion and improvement such as the EdenTree Community Investment Fund, which aims to provide support to local community-based charitable programmes in London.
We are excited that Alice is joining this project and hope our partnership will bring positive change and improve inclusivity and access in both the sporting and financial world.
Main Event
Best result
Medals (Int/Nat)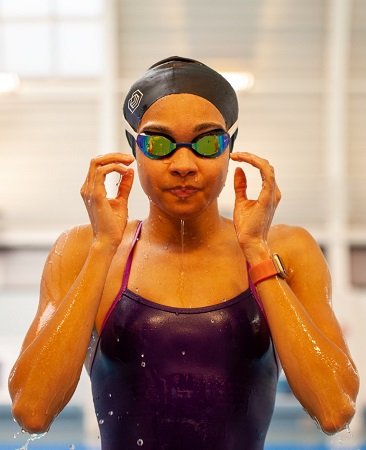 Alice Dearing is one of Great Britain's top female marathon swimmers and is the first black female athlete to represent Team GB in swimming at the Olympics. Alice has represented Great Britain at numerous international competitions, including three World Championships, and represented Team GB at the Tokyo Olympics in 2021. She placed 11th in the Mixed 5km Open Water event in Gwangju in 2019, after finishing 17th in the Women's 10km race.
Dearing previously competed at the World Championships in Budapest in 2017, where she achieved a top-25 finish in the individual 10km event and helped achieve a placing of fifth against a talented international field in the Mixed 5km Team Relay. Between those Worlds appearances, Dearing placed 12th over 10km at the 2018 European Championships.
In 2016, she was crowned World Junior Open Water champion in Hoorn, the Netherlands, which cemented her position on the world marathon swimming stage. Her senior international bow came at the 2015 World Championships in Kazan, when Dearing raced the 5km distance.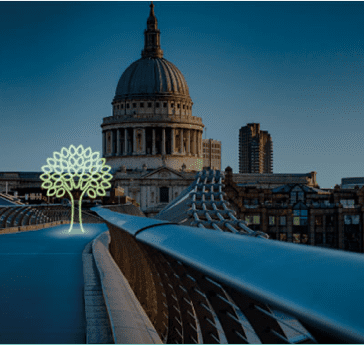 Community Investment Fund
Find out more about our programme of charitable giving, working with some of London's most marginalised communities.
See Fund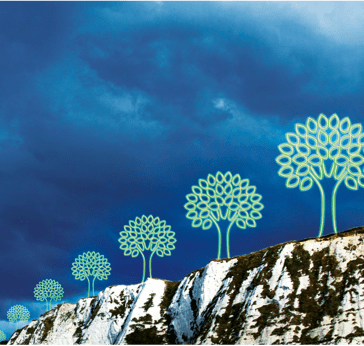 Get in touch
We look forward to working with you and helping you enjoy profit with principles.
Contact us